"Circuit Skull" is a prizewinning piece by Graham Rudge from the Yukon School of Visual Arts, entered in a Bank of Montreal competition.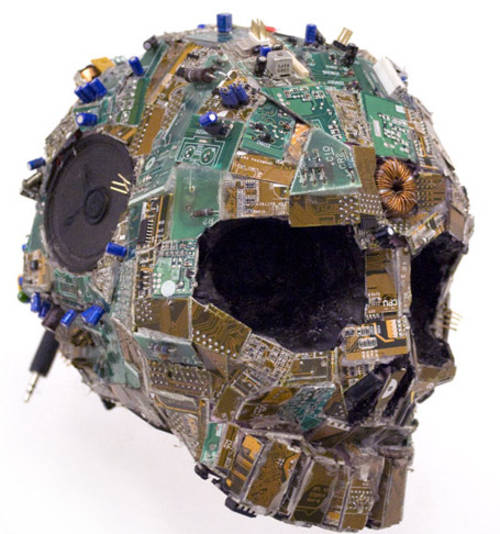 ---
Do you want:
ad-free access?
access to our very popular daily crossword?
access to Incite Politics magazine articles?
Silver subscriptions and above go in the draw to win a $500 prize to be drawn at the end of March.
Not yet one of our awesome subscribers? Click Here and join us.