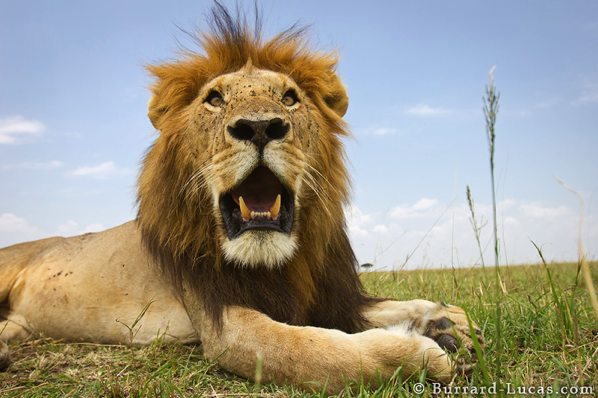 Cool photo taken by "Beetle Cam":
Wildlife photographer Will Burrard-Lucas and his brother Matt devised a remote-controlled rover outfitted with a DSLR camera to get up close and personal with elephants, lions, and buffalo. After their first trip to Africa with their BeetleCam, they improved upon the design with a sturdier exoskeleton, telerobotic camera tilt, and HD video. The men have since gone back to Africa and captured some amazing lion images.
---
Do you want:
ad-free access?
access to our very popular daily crossword?
access to Incite Politics magazine articles?
Silver subscriptions and above go in the draw to win a $500 prize to be drawn at the end of March.
Not yet one of our awesome subscribers? Click Here and join us.