Labour MP Jenny Salesa says that a Disney portrayal of Maui in the Moana movie sends the wrong message. What message does she want to send? That fat people do not exist? The main character, Moana, is slim so I do not think that Disney is stereotyping at all. Lovable characters, as well as evil characters, come in all shapes and sizes in Disney movies. The most evil women tend to be extremely thin. Think Cruella De Vil and Maleficent from Sleeping Beauty.
An overweight character in the new Disney film Moana perpetuates negative stereotypes and is unacceptable, a Labour MP says.
Maui is one of two main characters in the movie. Are only thin people allowed to be heroes in Moana's world? In the real world more of us are overweight than slim and Disney has had overweight characters before.
Manukau East MP Jenny Salesa has criticised the appearance of the demigod Maui in the upcoming movie.

She cited a Facebook post by former Samoa international and professional rugby player Eliota Fuimaono-Sapolu, in which he wrote that Maui "looked like after he fished up the Islands, he deep fried em and ate em".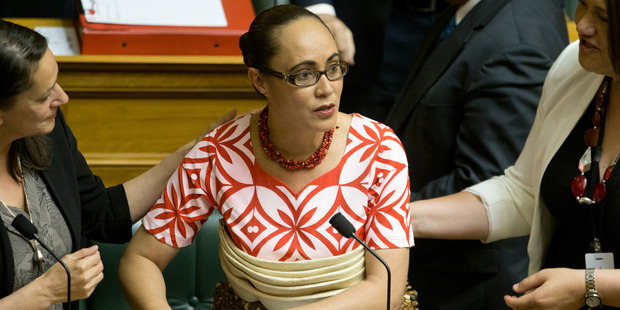 The Labour MP said the depiction sent the wrong message.

"When we look at photos of Polynesian men and women from the last 100-200 years, most of our people were not overweight and this negative stereotype of Maui is just not acceptable – no thanks to Disney," Ms Salesa, who is Parliament's first Tongan-speaking member, wrote on Facebook.
If you agree with me that's nice, but what I really want to achieve is to make you question the status quo, look between the lines and do your own research. Do not be a passive observer in this game we call life.
You can follow me on Gab.ai 
To read my previous articles click on my name in blue.